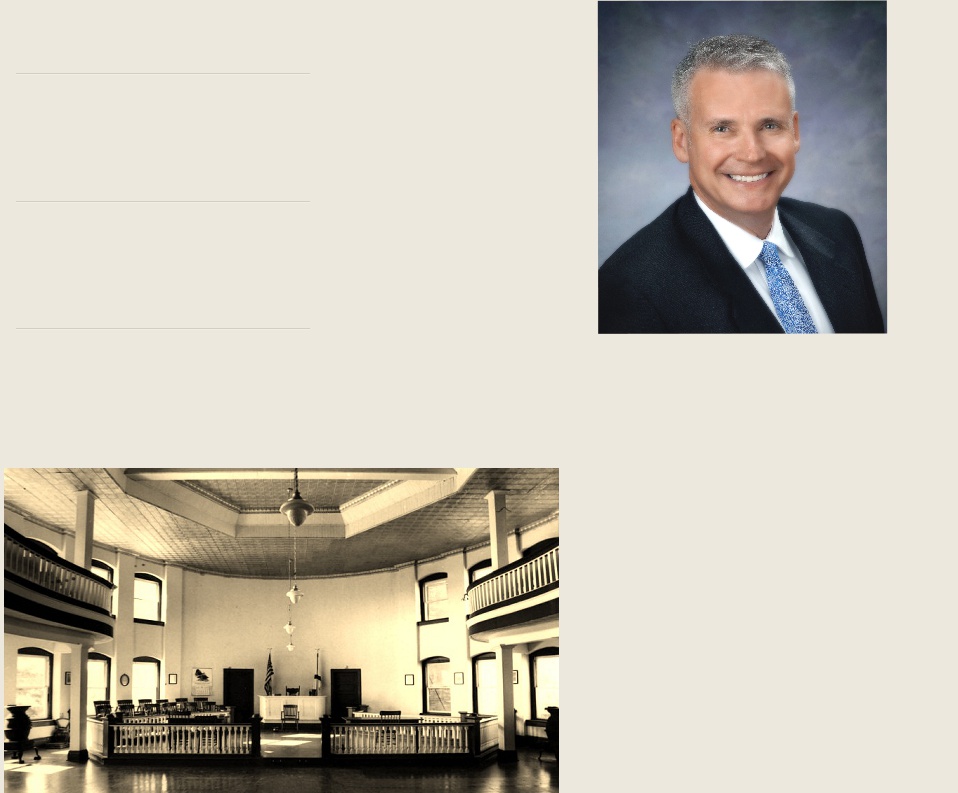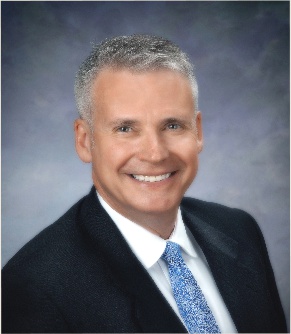 Quotable

Oail Andrew "Bum" Phillips, regarding Paul W. "Bear" Bryant

He can take his'n and beat your'n and take your'n and beat his'n.

Publilius Syrus, regarding leadership
~100 BC

Anyone can hold the helm when the sea is calm.


Paul Biegler, portrayed by James Stewart, in
Anatomy of a Murder

1959

I'm just a humble country lawyer trying to do the best I can against this brilliant prosecutor from the big city of Lansing.

Originally from Dozier, in Crenshaw County, John is a graduate of the Mitchell College of Business at the University of South Alabama and the University of Alabama's Culverhouse School of Law.

John's practice consists of a mix of insurance and corporate defense balanced with plaintiff's personal injury, consumer protection and criminal defense. John has tried numerous jury and non-jury trials in state and Federal Court on both sides of the bar, including wrongful death cases, automobile accident, product liability, uninsured motorist, premises liability and felony criminal cases, and conversion, fraud and bad faith cases. John represented the plaintiff in the first documented identity theft case in Covington County, Alabama, which involved claims against multiple individuals and corporations and all of the major credit bureaus.



John M Peek, PC
Attorney and Counselor

Copyright 2018 John M Peek
28 South Court Square
Andalusia, AL 36420

John M Peek